Some record labels reflect the times; some actively predict them. It's difficult to imagine the 1960s without Verve Forecast: the record label that was home to many of the most influential artists of that day, from Richie Havens, Janis Ian, Tim Hardin, Laura Nyro, Dave Van Ronk, the New Lost City Ramblers, The Blues Project, and many others. As its name suggests, the imprint was founded as part of a well-known jazz recording enterprise—Verve Records—with the intent to foresee fresh styles and arriving genres; to release new music that was soon to be.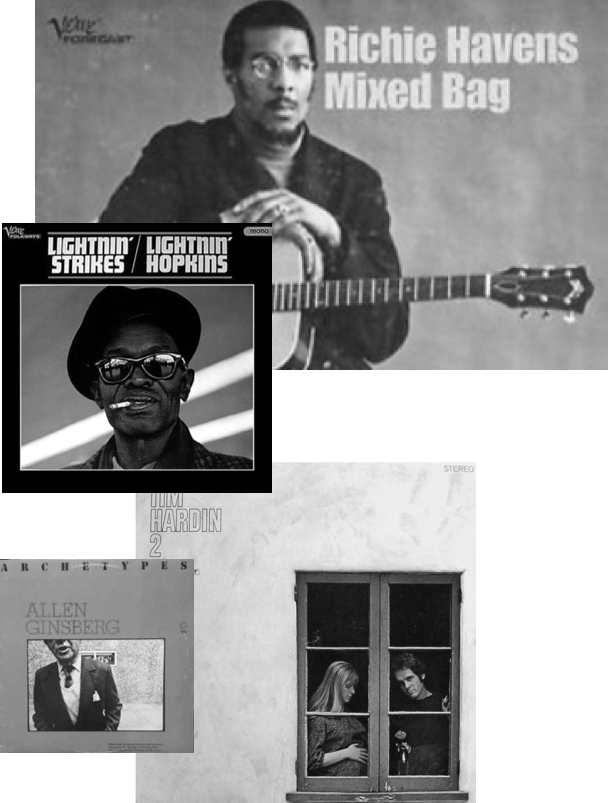 1964
Verve Forecast was born in 1964 first as Verve Folkways—working with Folkways founder Moe Asch, bringing forth albums by blues legends like John Lee Hooker, Lightnin' Hopkins, and Lead Belly.
1967
In 1967, it shifted its focus to the future and recast itself as Forecast—releasing many era-defining albums of the late '60s and early '70s.
200's
It was revived in the 2000s to house another wave of creative, jazz and roots-oriented artists, from Brazilian Girls, Elvis Costello, Jamie Cullum, and Jesse Harris, to Ledisi, Ollabelle, Susan Tedeschi, and Lizz Wright.
Today
Today, Verve Forecast continues its dedication to finding new talent that will write the next chapter including artists such as Tank and the Bangas, Mandy Moore, Ondara, Madison Cunningham and Kings Elliot.